Announcements
Improved Search Capabilities!
Now you can Search All for Albums, Artists, Composers, Songs at the same time.
For example:
Elvis Blue Suede Shoes
Mozart Piano Concerto
Loba Shakira
Enter your terms and hit enter or click "Go".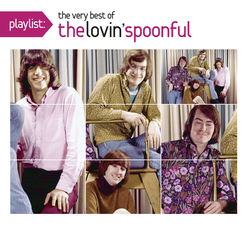 Release Information
Originally Recorded 1965, 1966, 1967. All rights reserved by BMG Music. (P) 2008 BMG Music.
Playlist: The Very Best Of The Lovin' Spoonfu